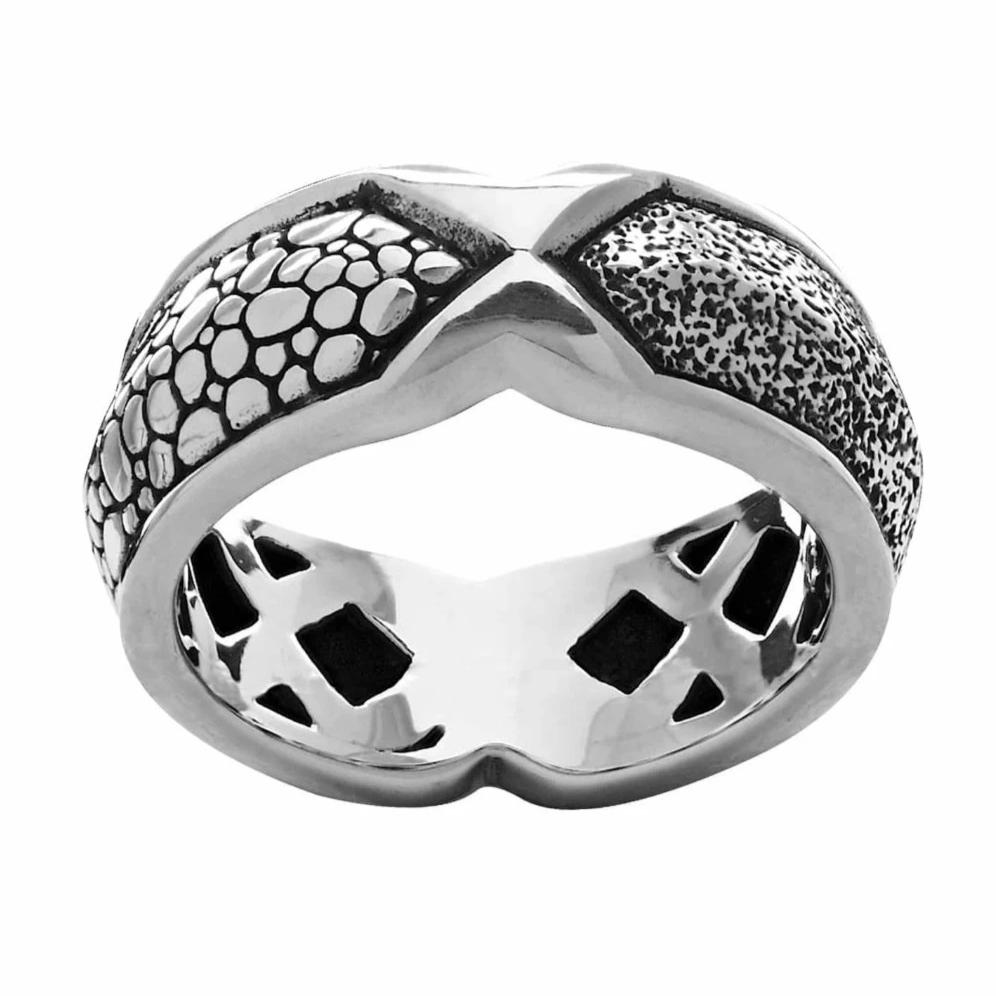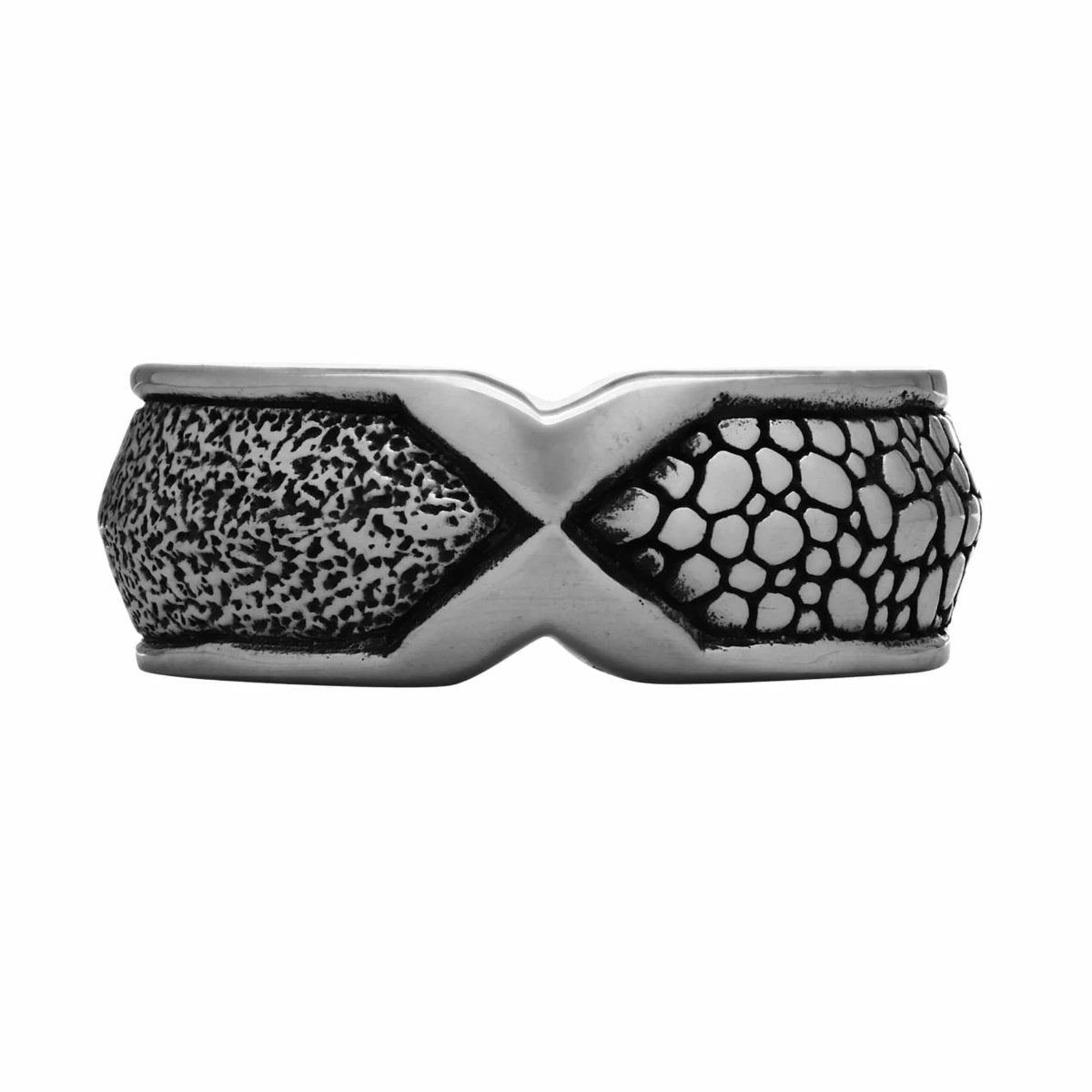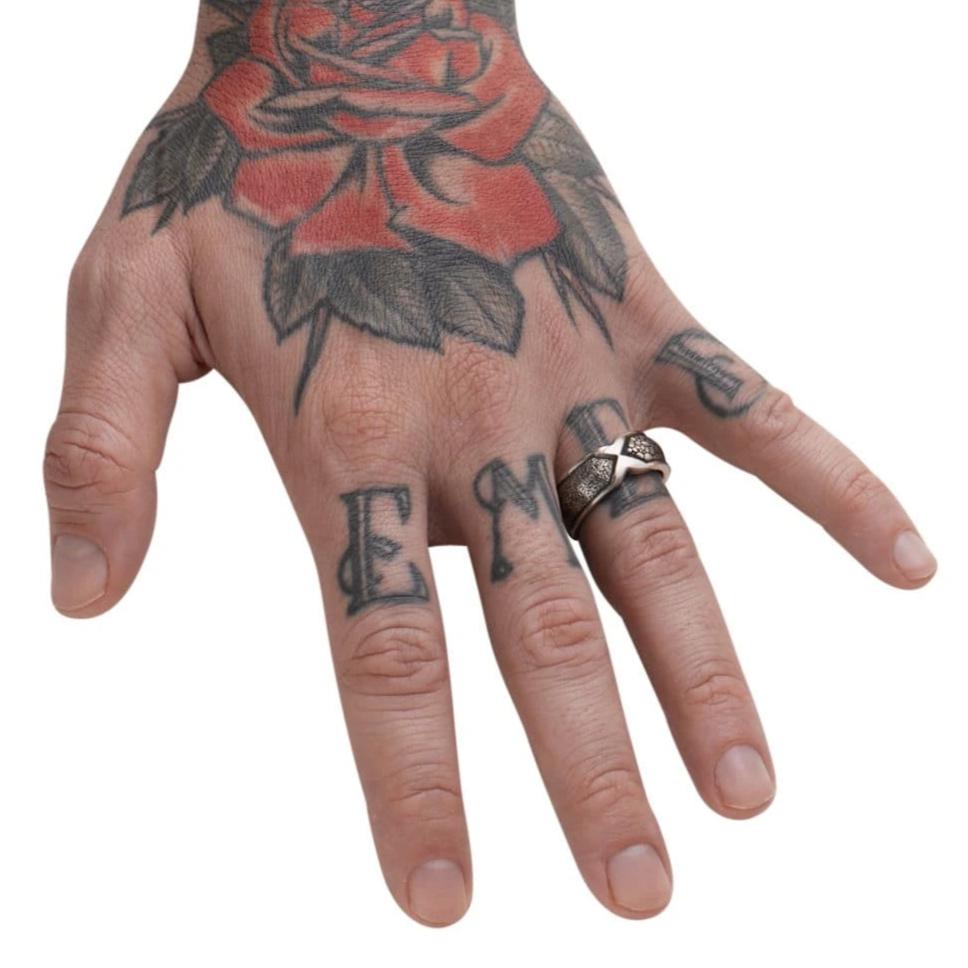 Stand out from the crowd with this Duality ring! Hand crafted from the finest silver, this ring's quality elevates even the simplest everyday outfit. You can wear its sectional design one of three ways, depending on your mood!
Get your own Duality Ring right now!
Material: Solid 925 Sterling Silver.
SHIPPED FROM OUR NYC WAREHOUSE