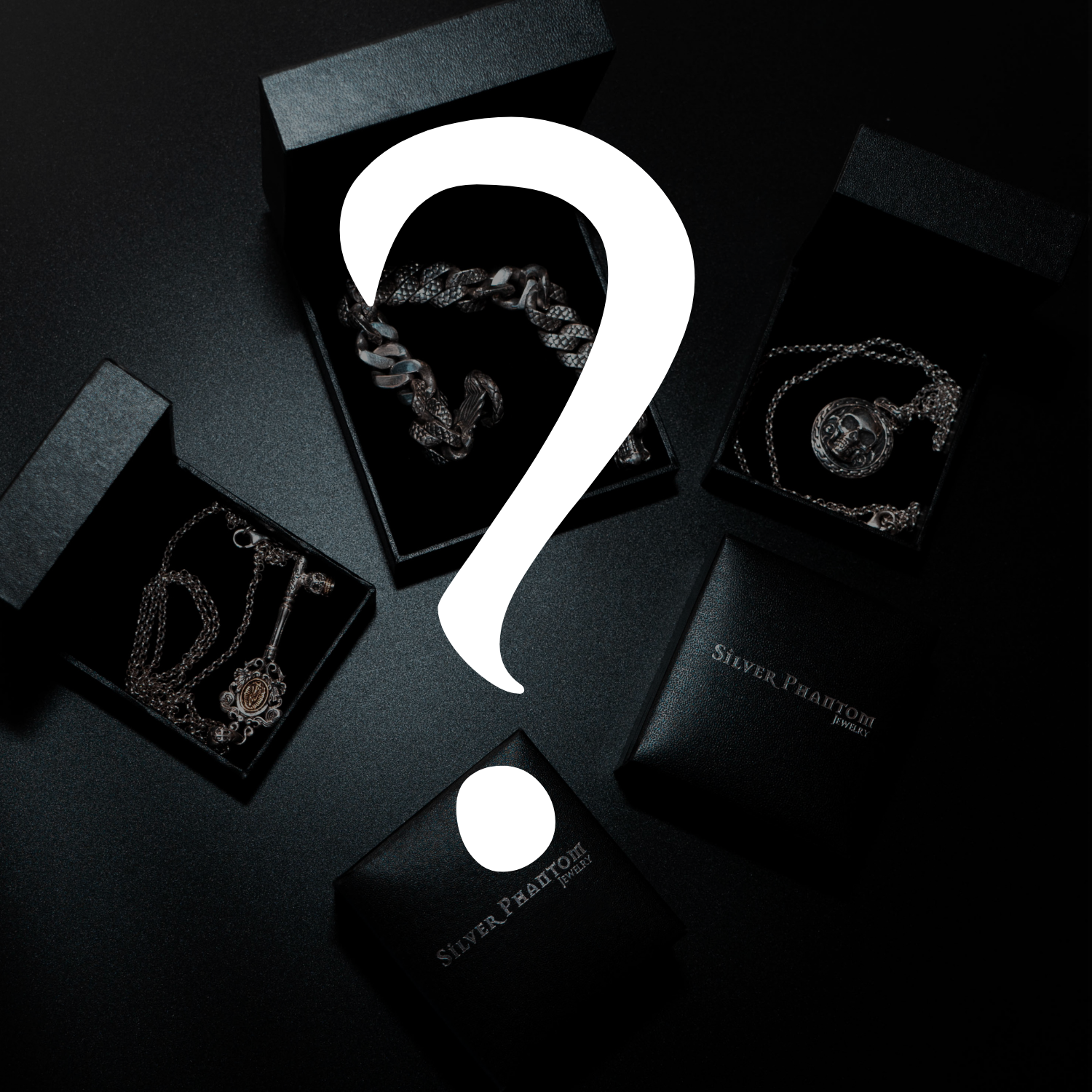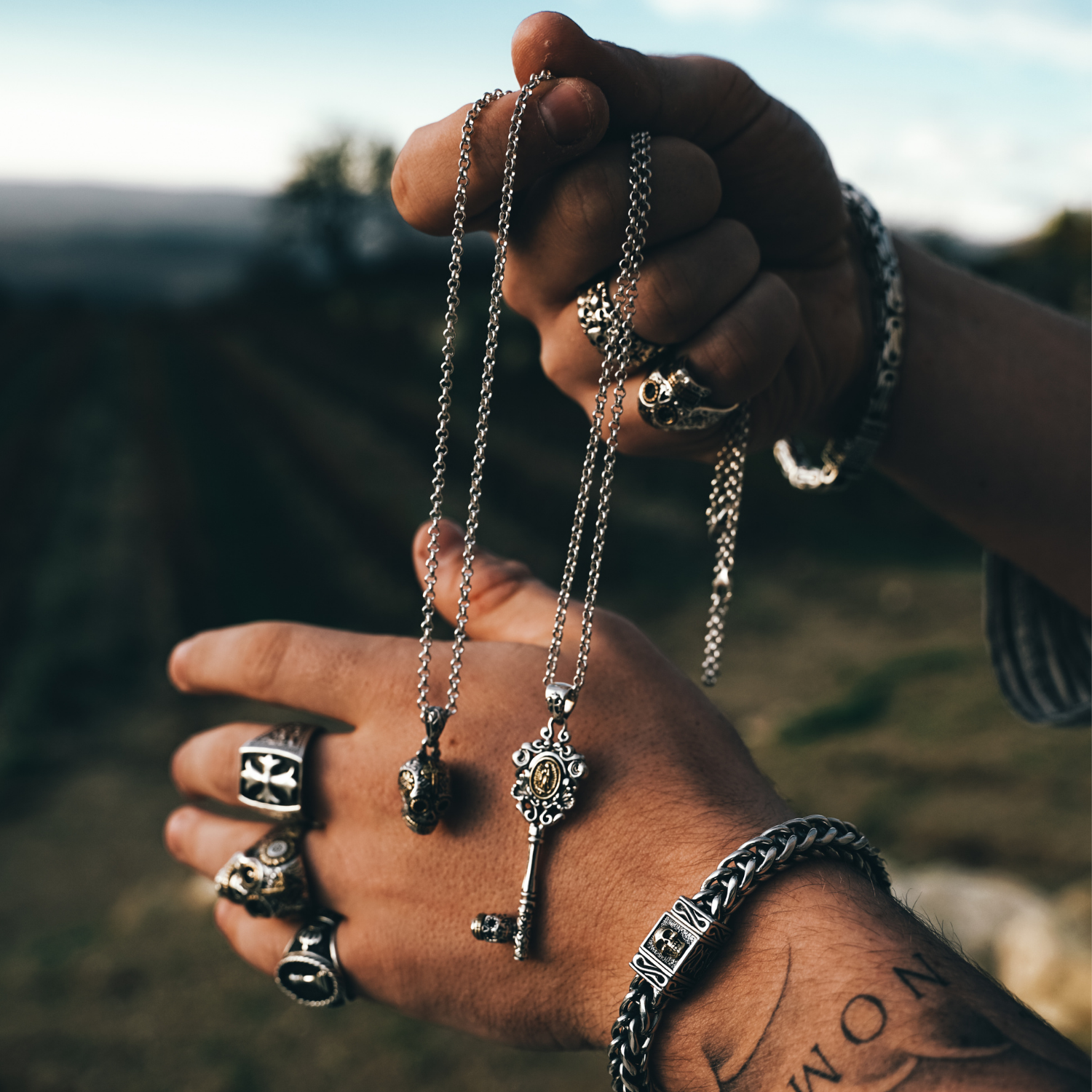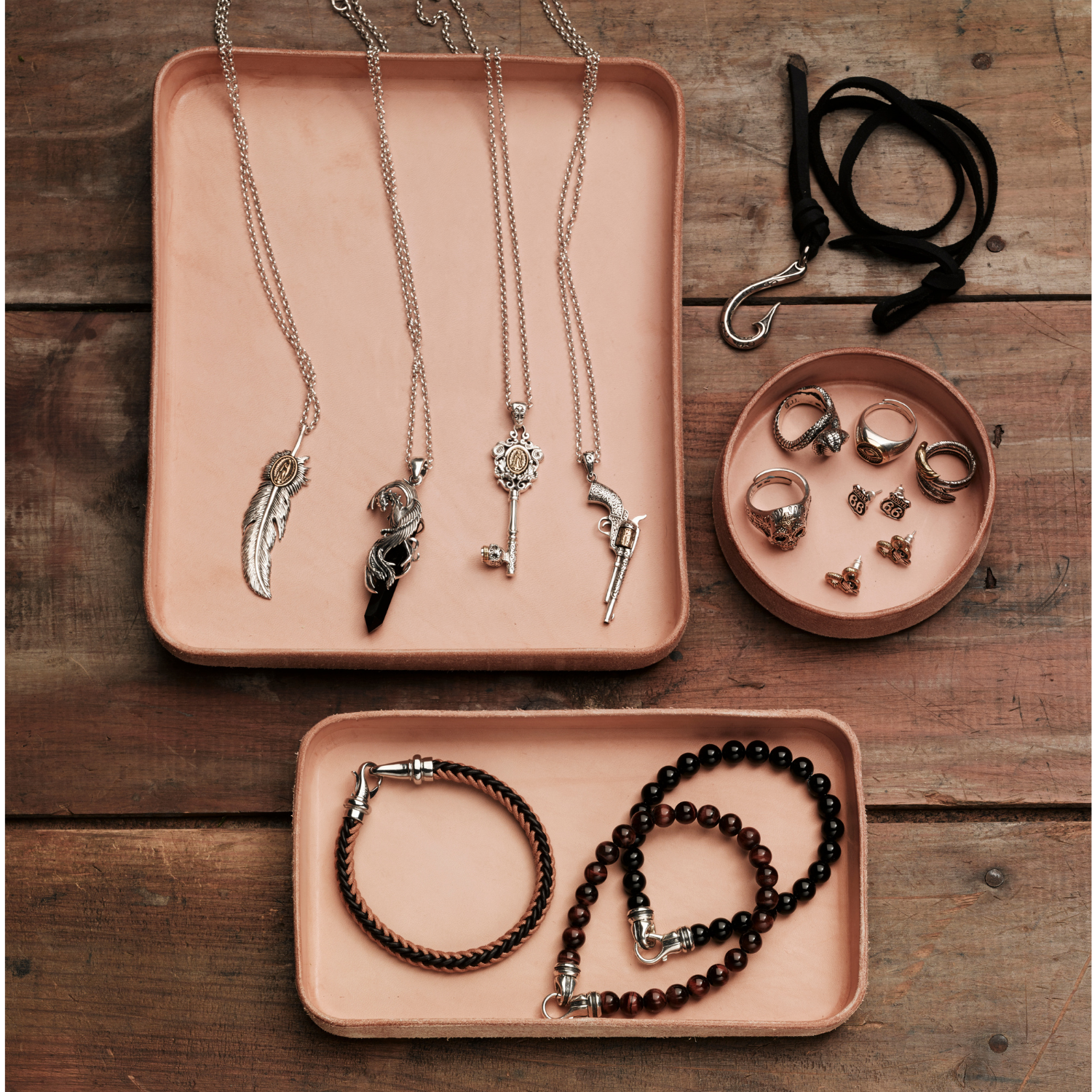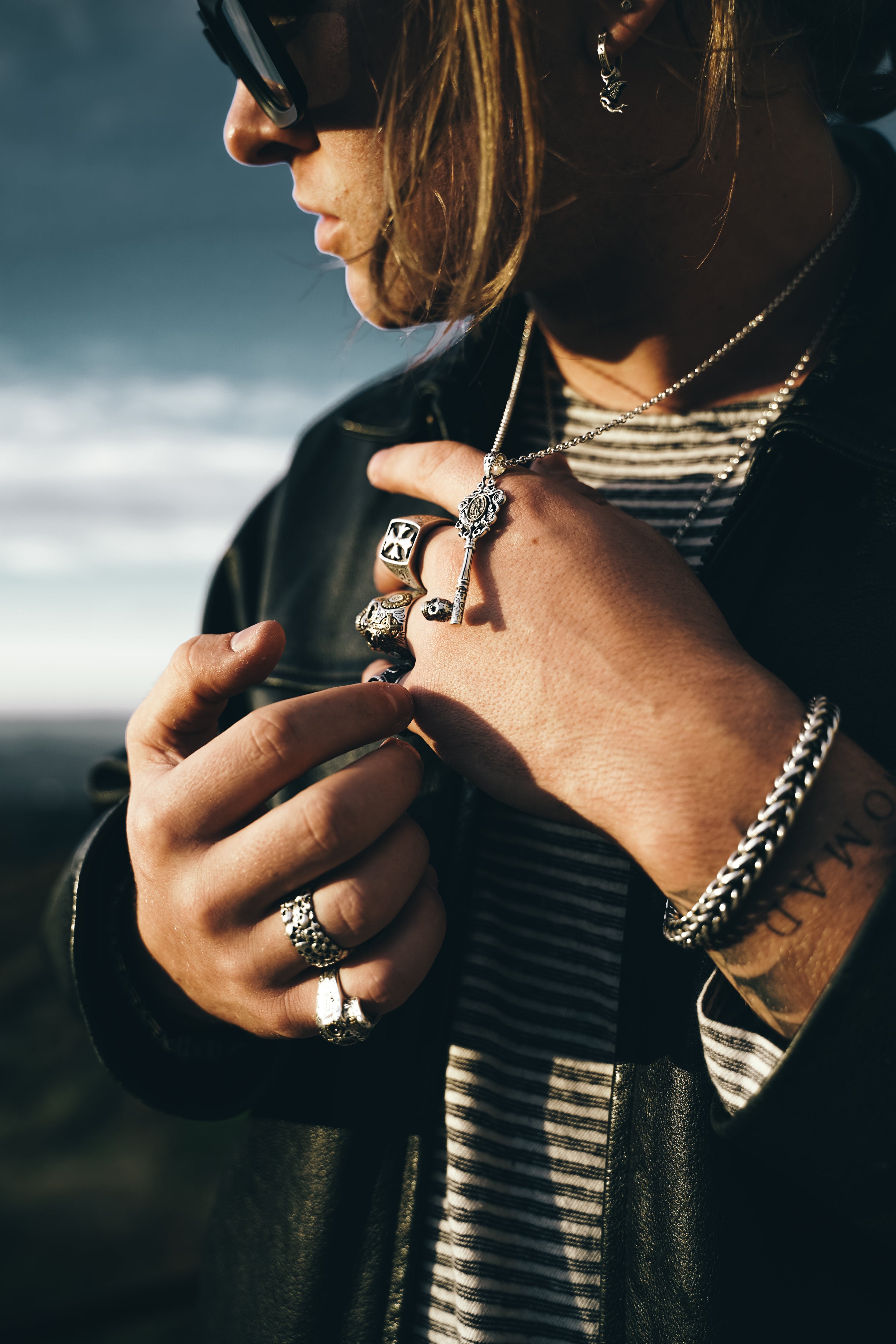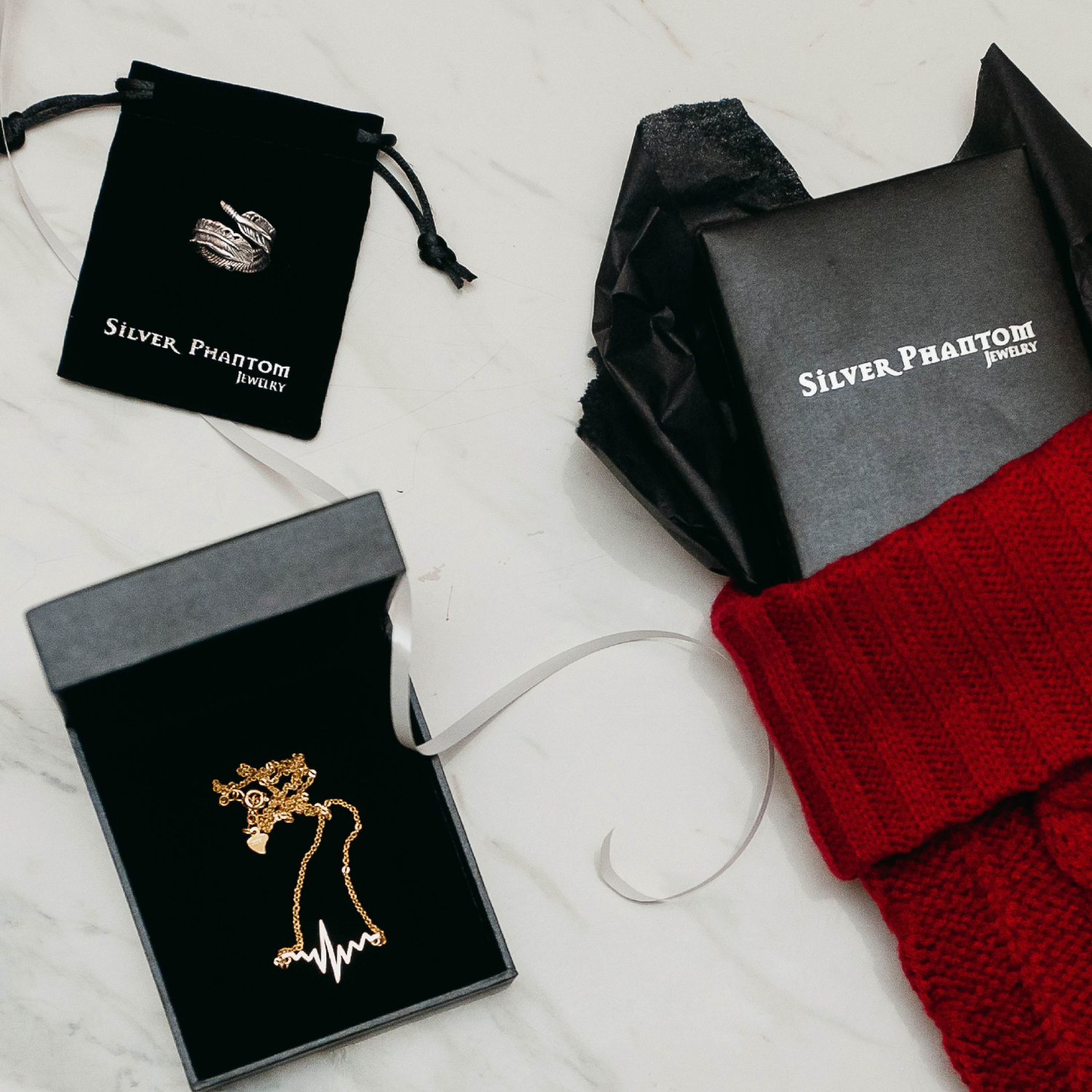 Let us surprise you - and get 50% off! 

What's in the Box? Inside each Mystery Box is a randomly selected necklace, bracelet, ring, pair of earrings adding up to at least 2x the amount you pay.... so regardless what arrives, you're guaranteed to get a stylish surprise at a killer value. 
No substitutions, refunds, or exchanges.
The picture is a general representation of styles and is not a guarantee that items on the picture will be the exact items in your Mystery Box. All items are final sale - no substitutions, no partial or full exchanges, and no refunds.

SHIPPED FROM OUR NYC WAREHOUSE