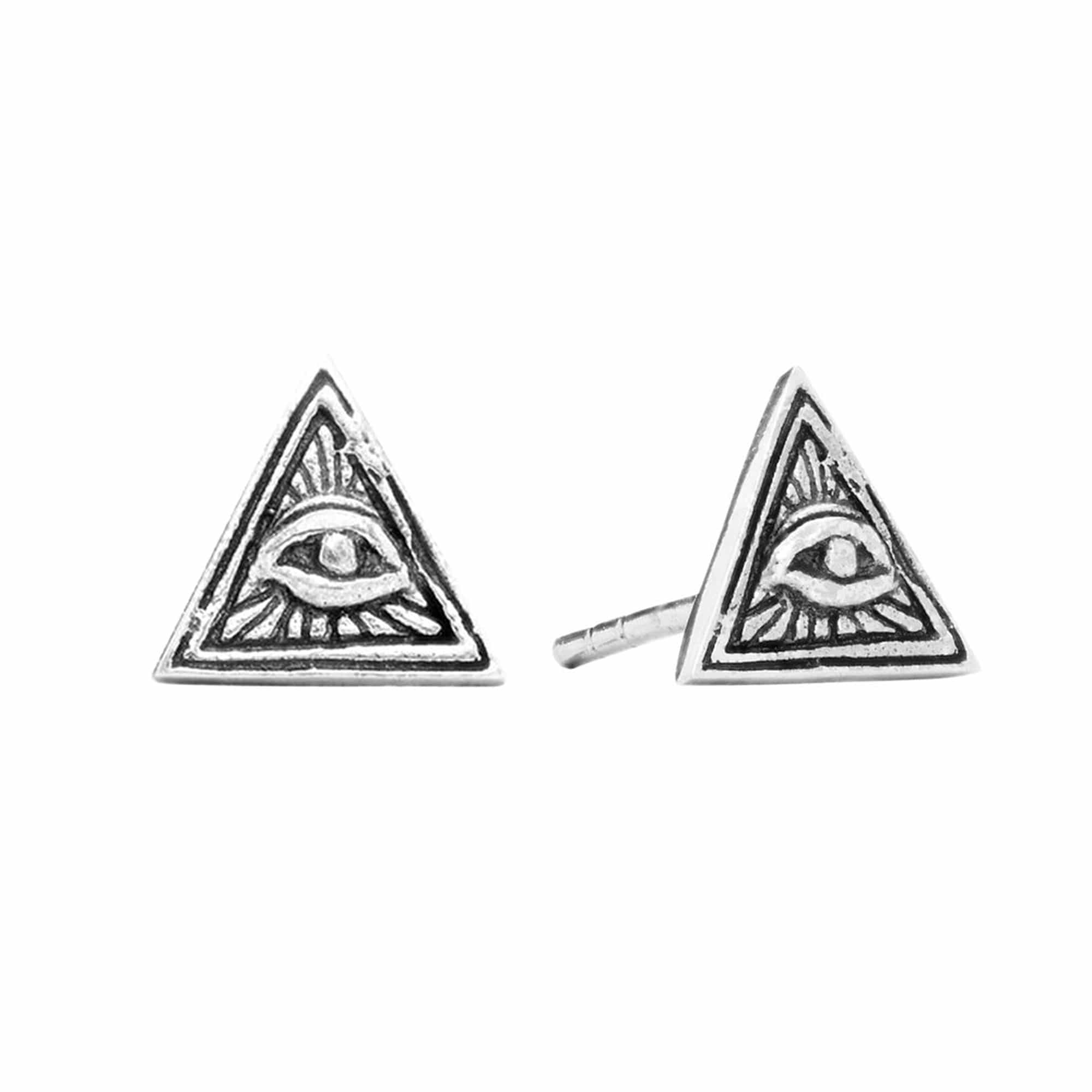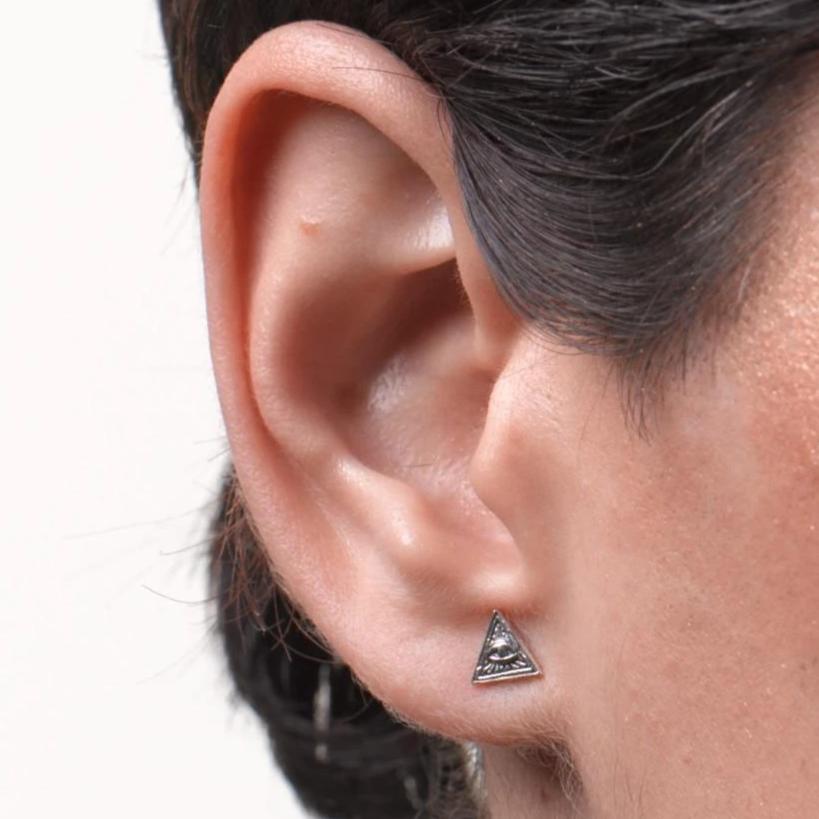 Eye of Providence Earrings
These small and lightweight earrings offer a subtle, stylish way to keep karma on your side at all times. Dare to take a chance and wear them to stay ahead of the game!
Material: Solid 925 Sterling Silver with sterling silver post.
2 Earrings per set.
SHIPPED FROM OUR NYC WAREHOUSE