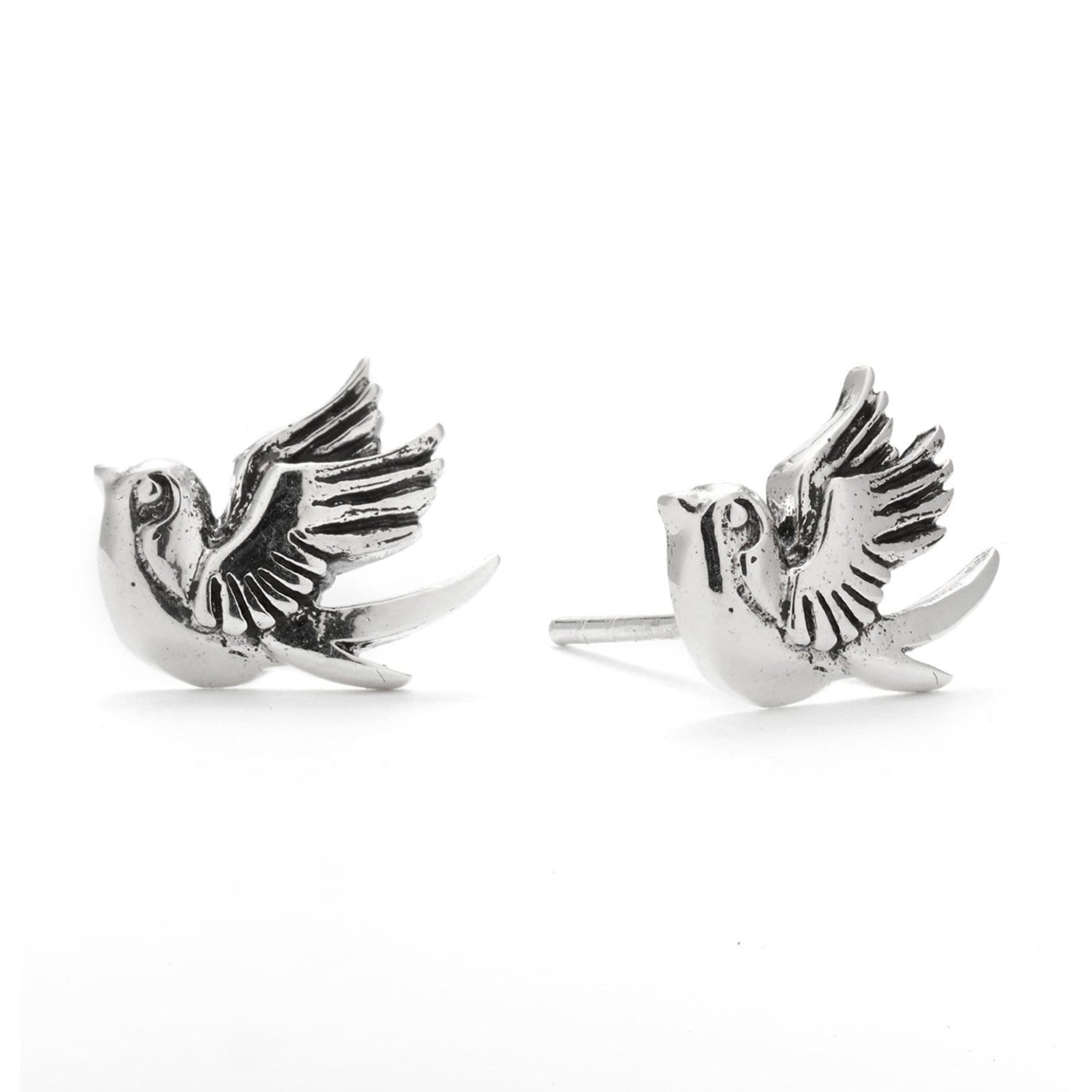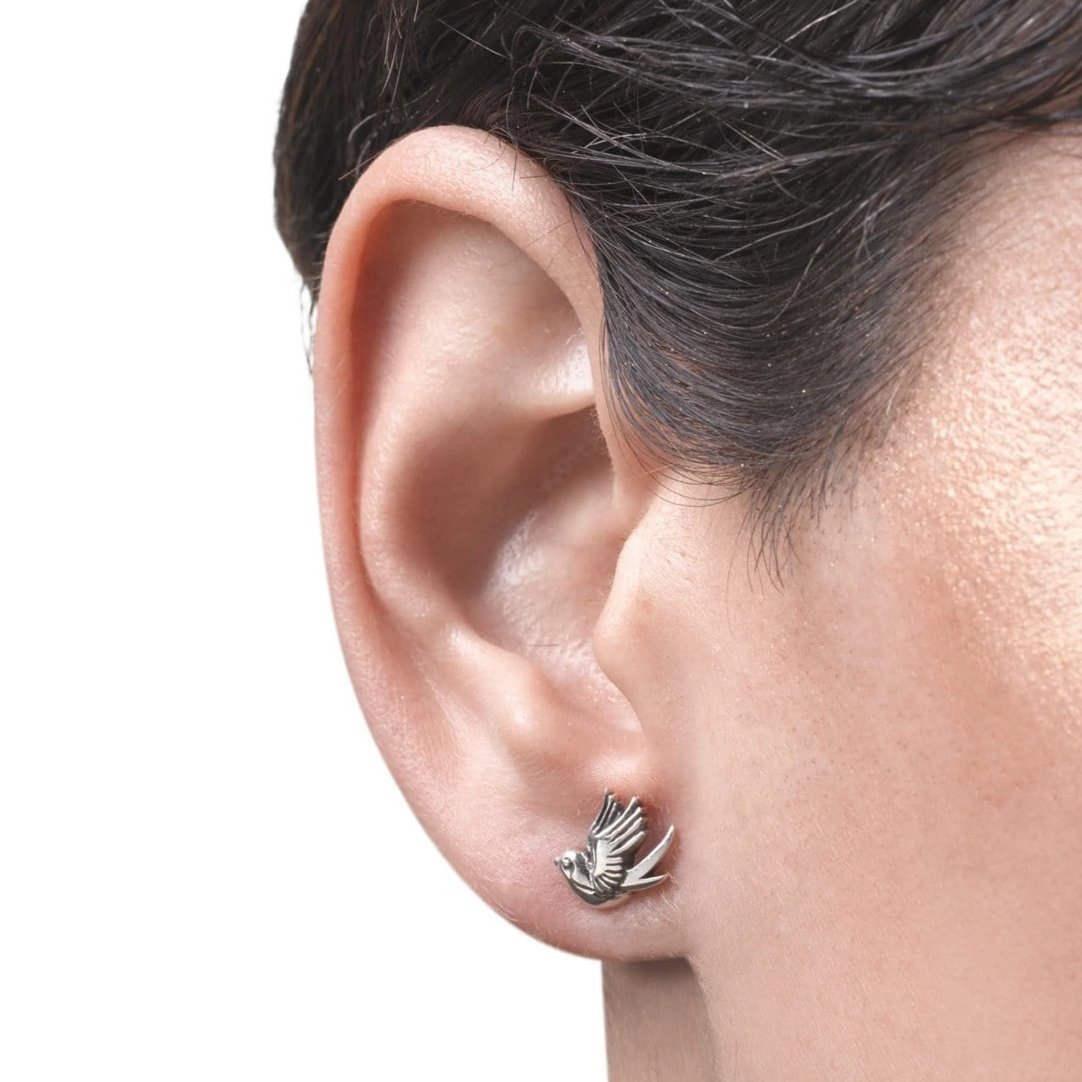 The dove has symbolized many things across the centuries- of peace, of love, and of hope. Share your own meaning when you wear these classic Dove Earrings to upgrade your everyday wear!
Get your own silver pieces right here, right now!
Material: Solid 925 Sterling Silver with Sterling silver post. 2 earrings per set.
1.75 grams
SHIPPED FROM OUR NYC WAREHOUSE