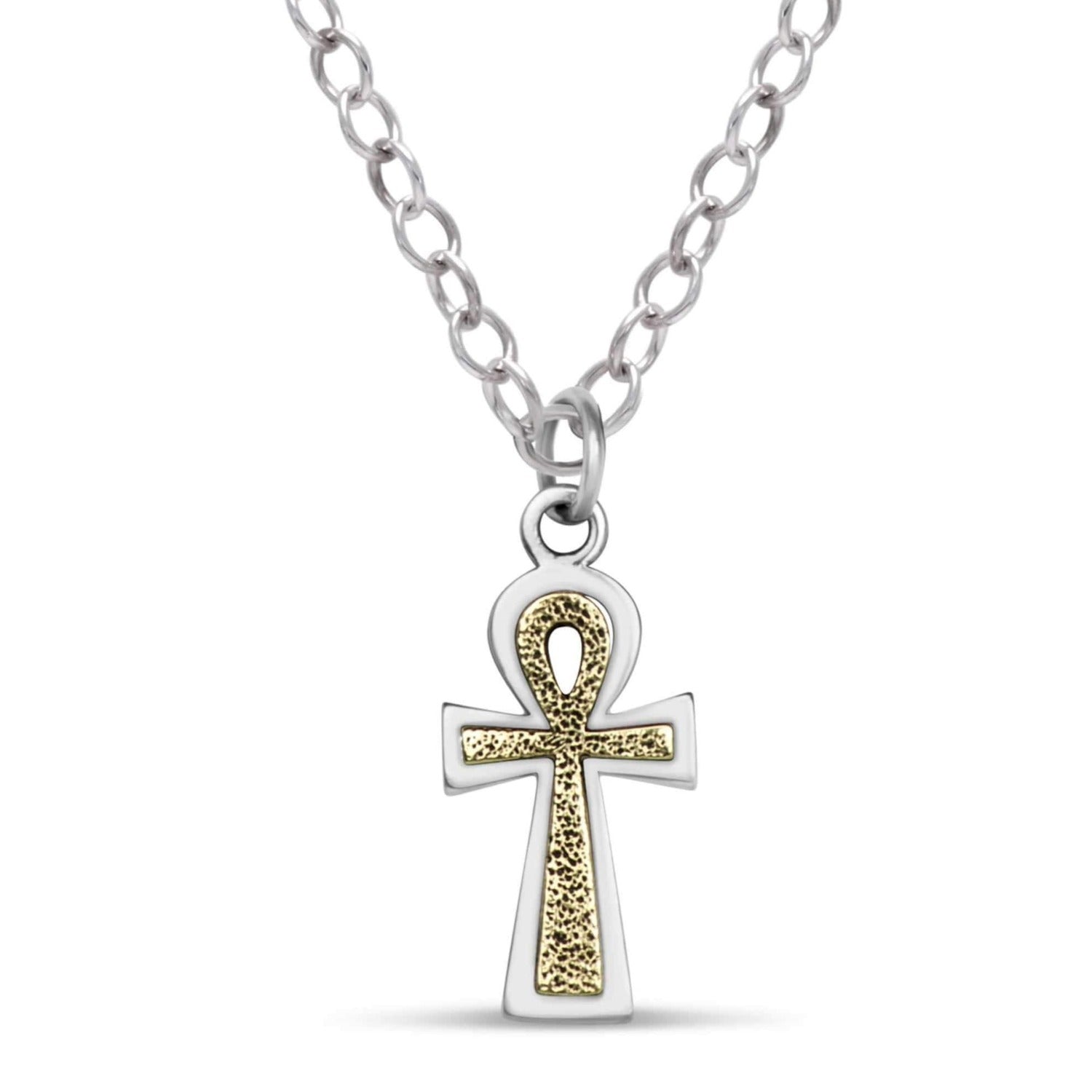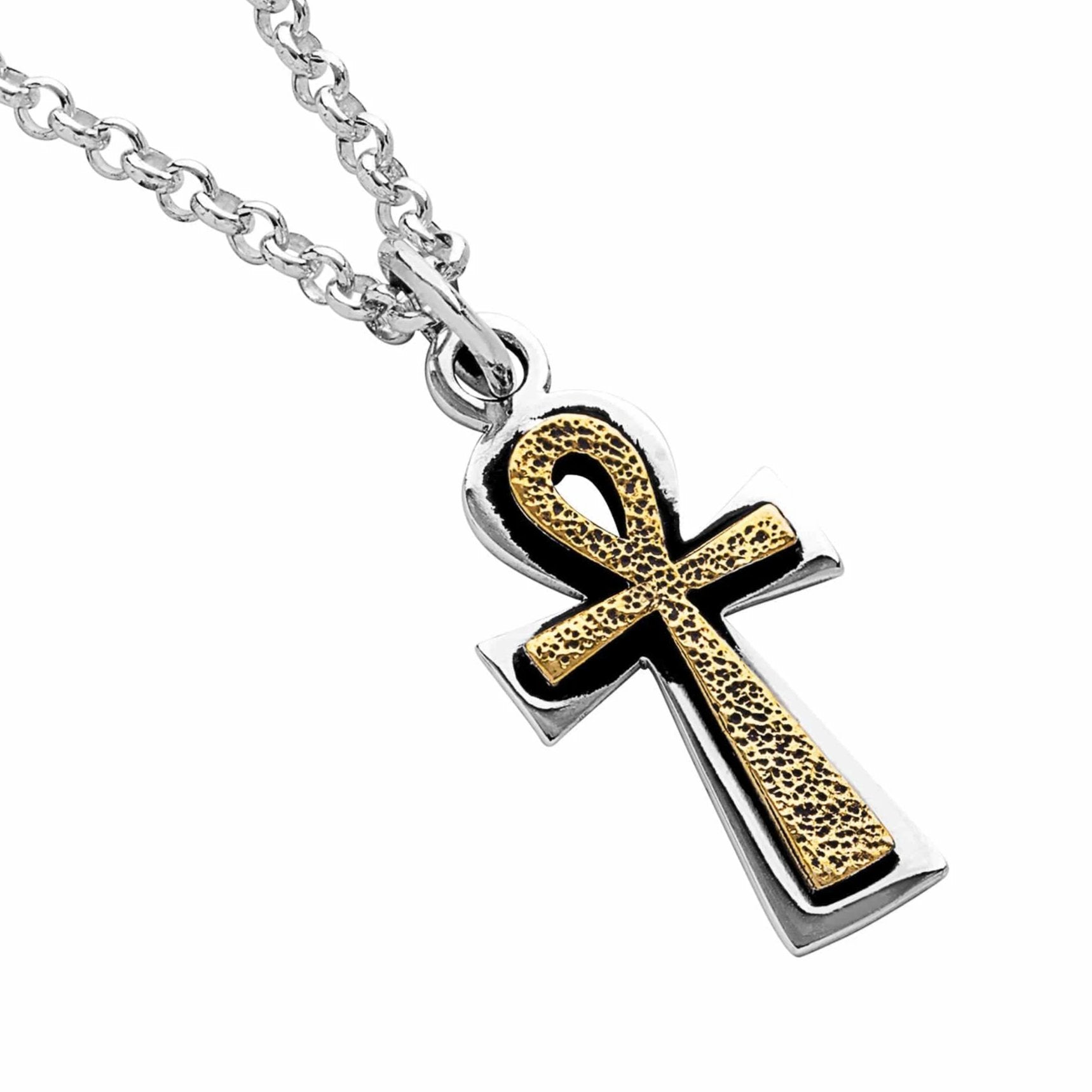 Channel the strength and magnificence of Egypt's Pharaohs with this Ankh Necklace! When you wear this necklace, you are symbolically aligning yourself with Egypt's royalty – rulers of a legendary civilization who flourished for thousands of years. The Ankh is also a symbol of growth and abundance – perfect for anyone who has recently achieved a major milestone in life.
Beautifully crafted, and deeply meaningful, the Ankh Necklace is the perfect way to refine your look and remind yourself of how far you've come. Perfect as a gift for those who have achieved a great milestone or for your own personal triumph, this piece will be a treasured reminder of your success!
Material: Solid 925 Sterling Silver and brass accent. Includes a 22-inch Rolo chain.
SHIPPED FROM OUR NYC WAREHOUSE